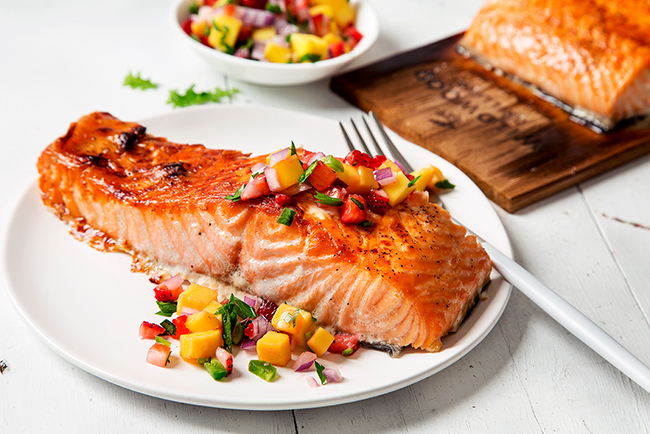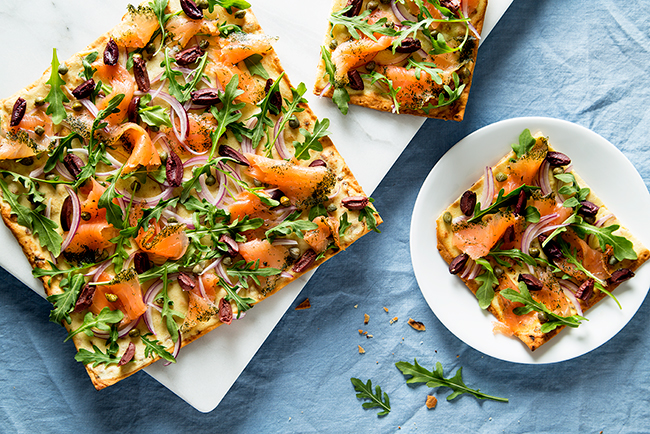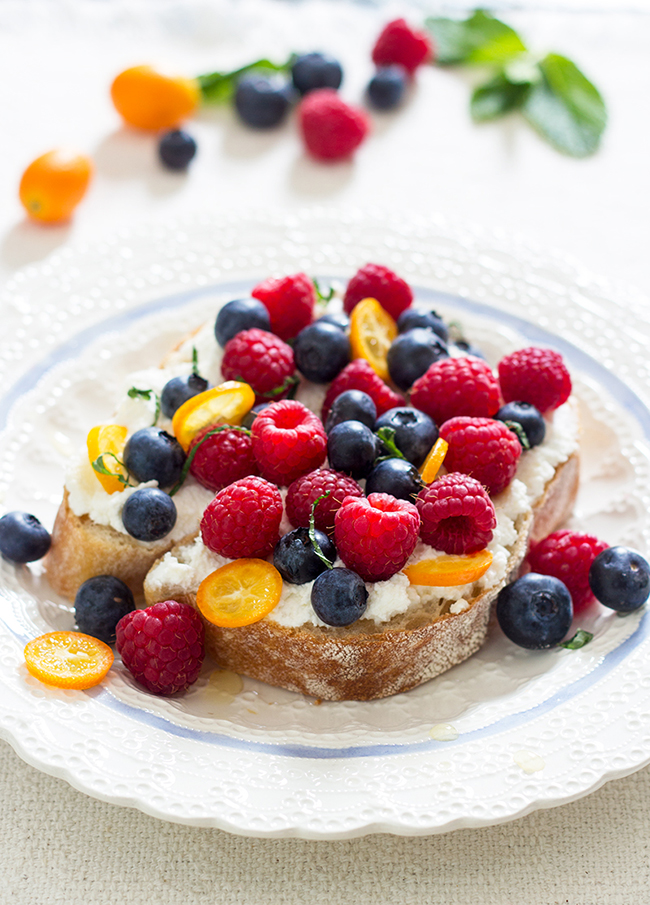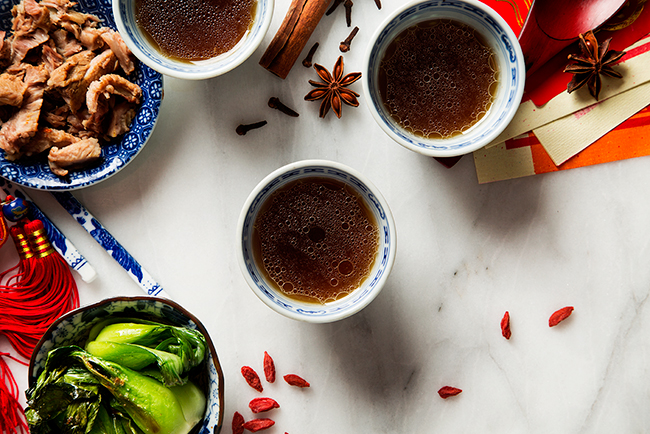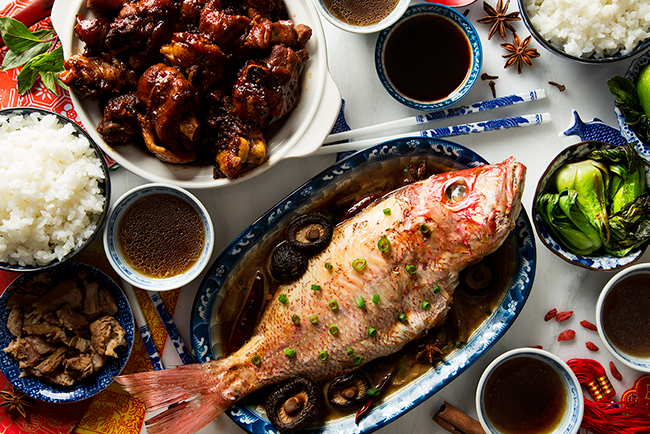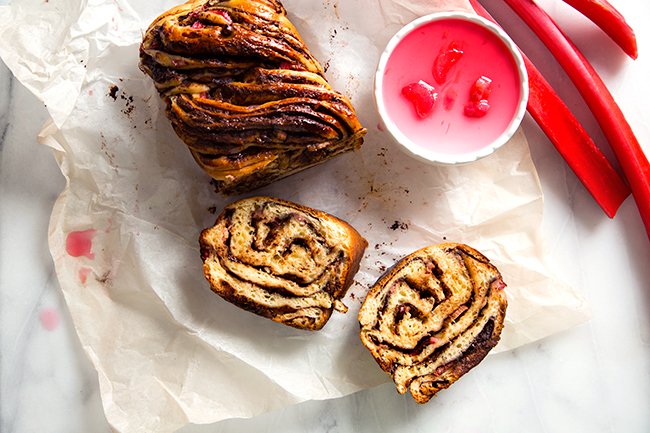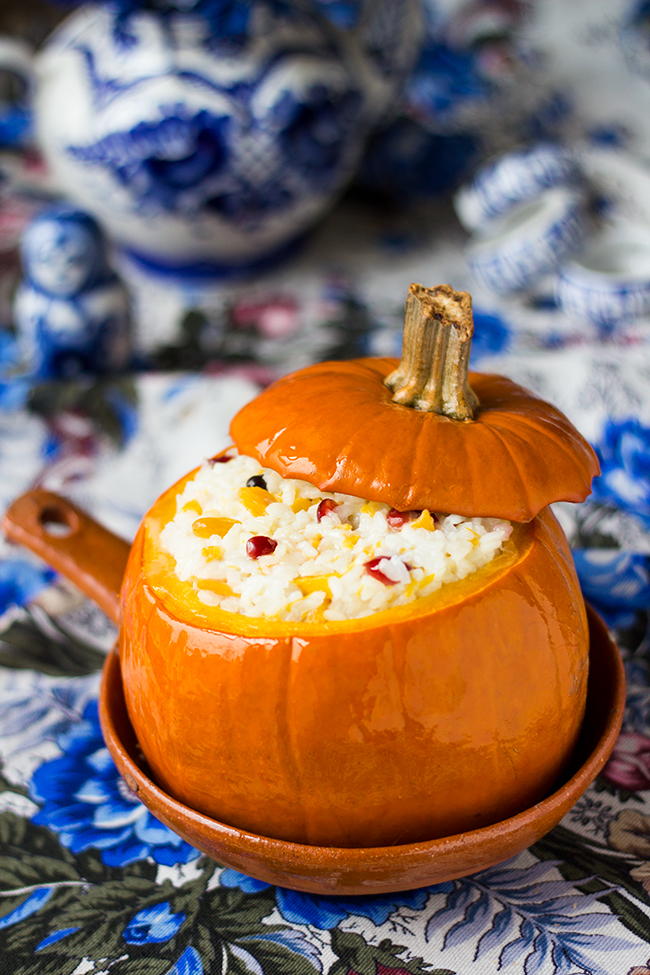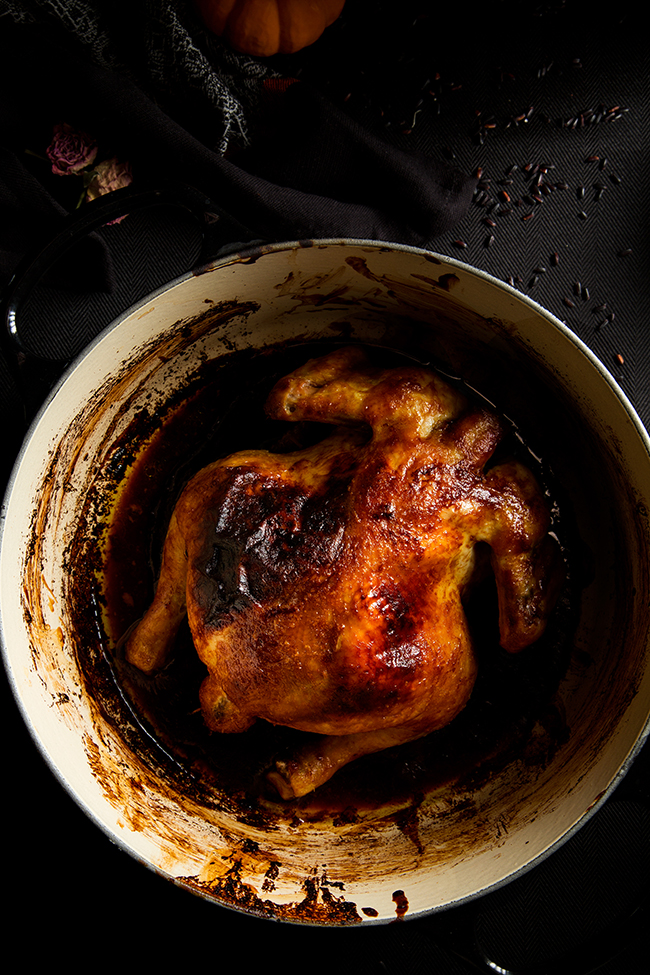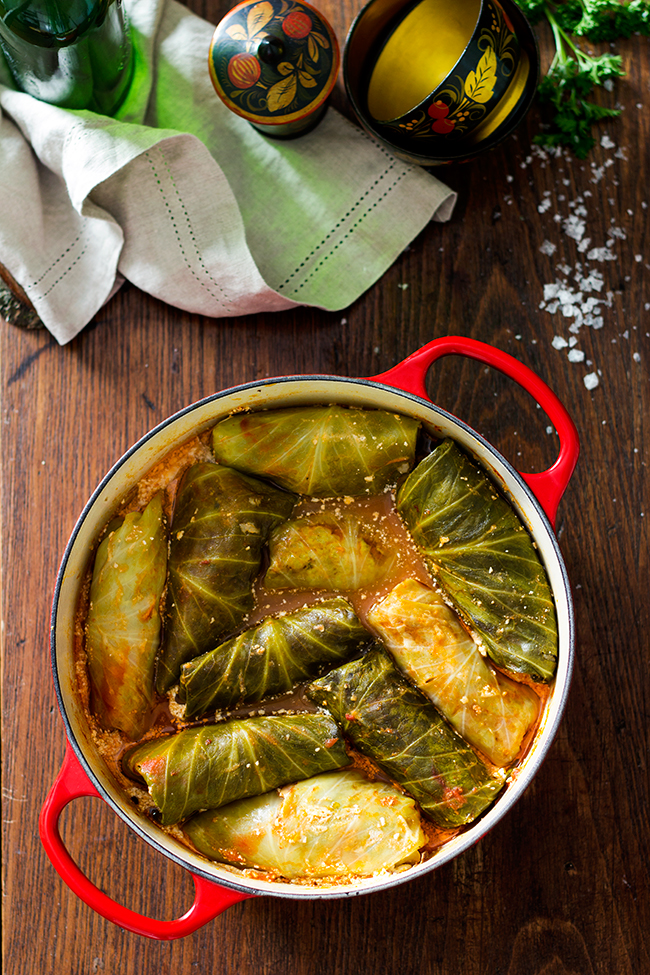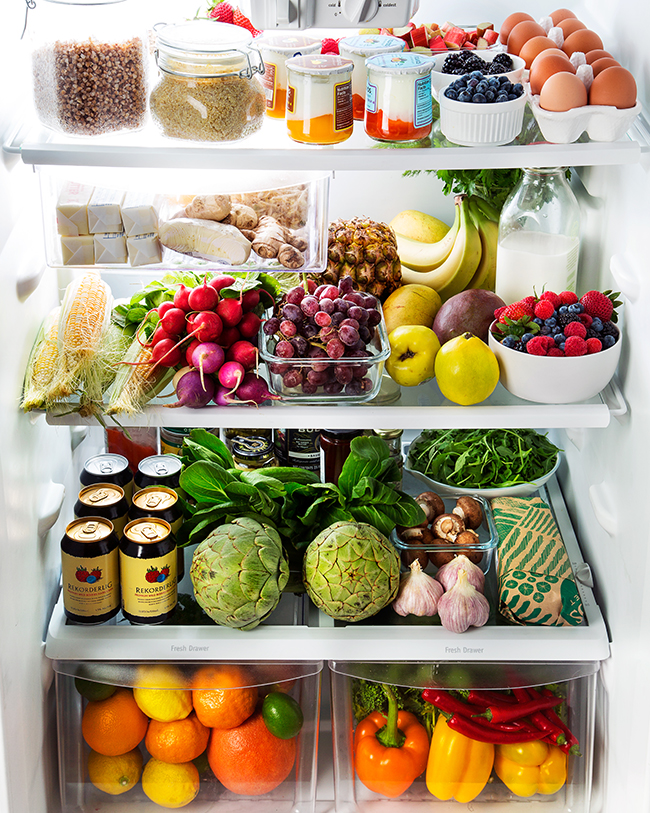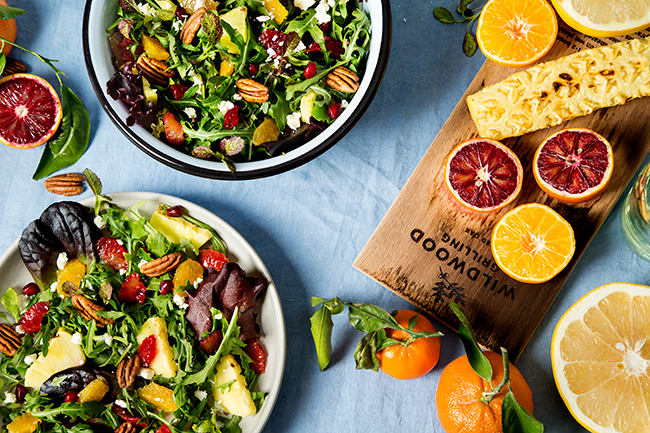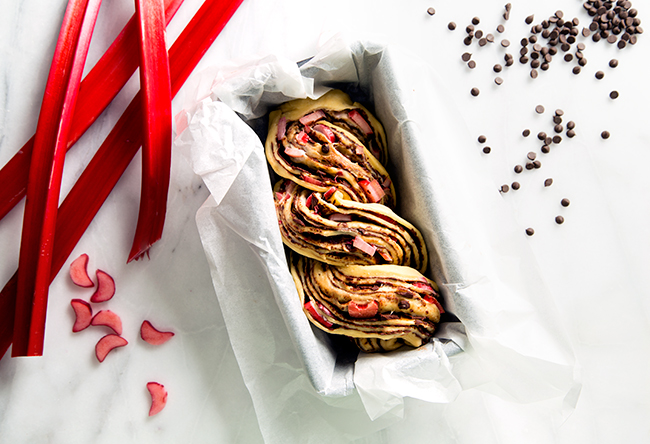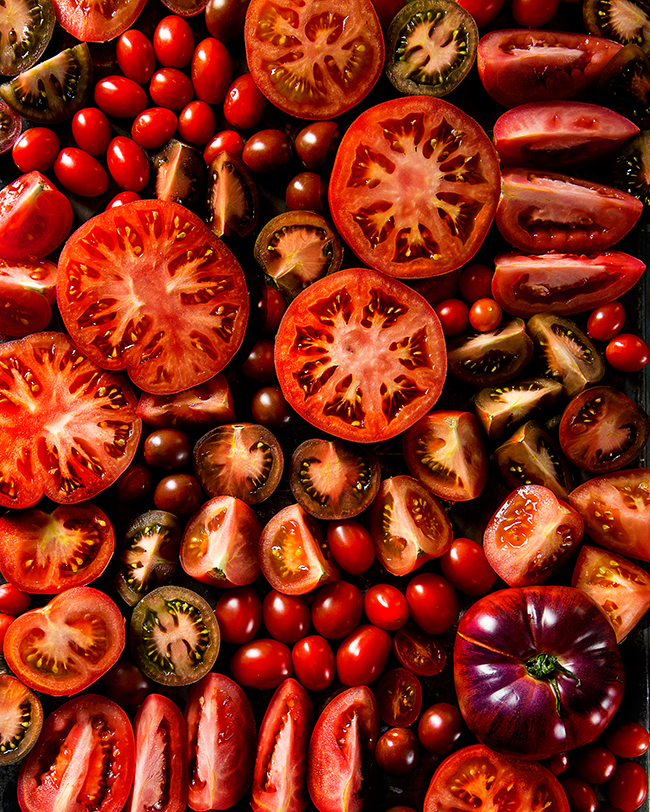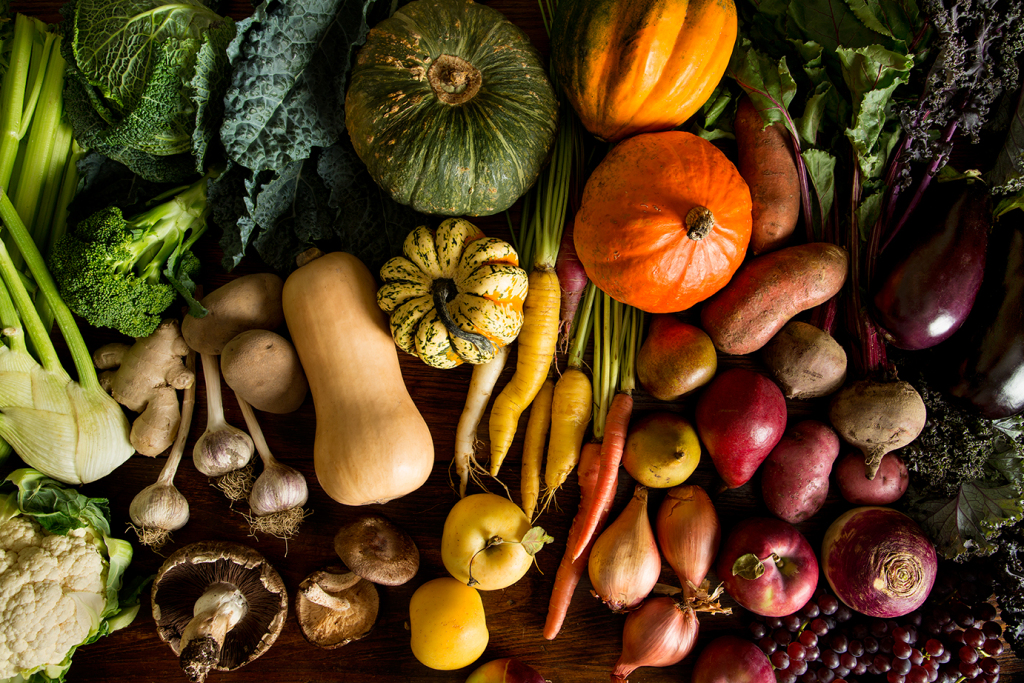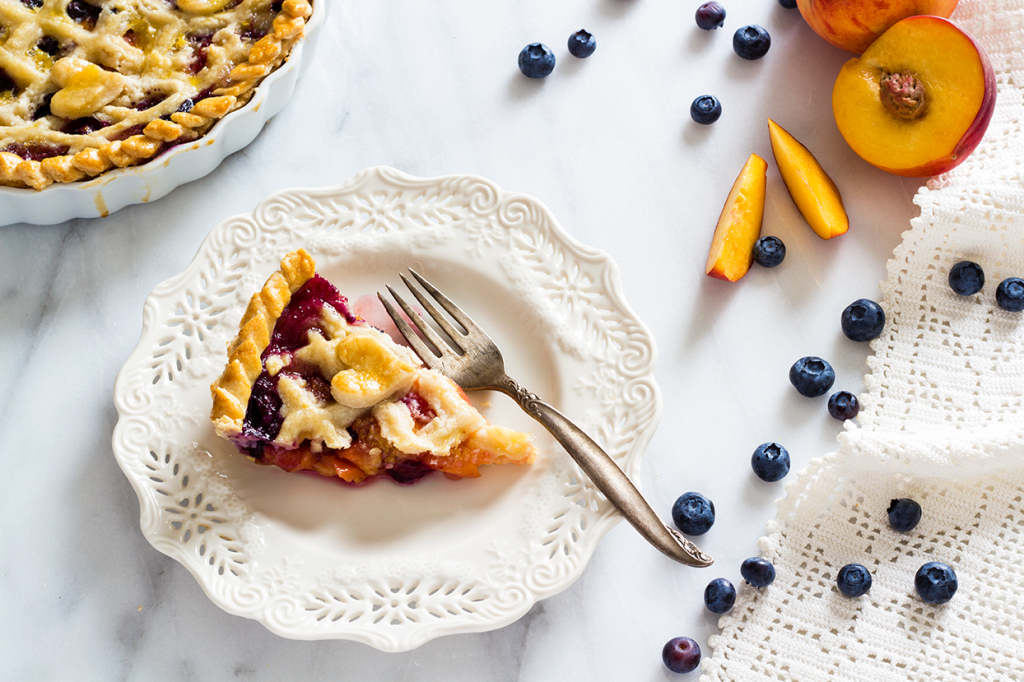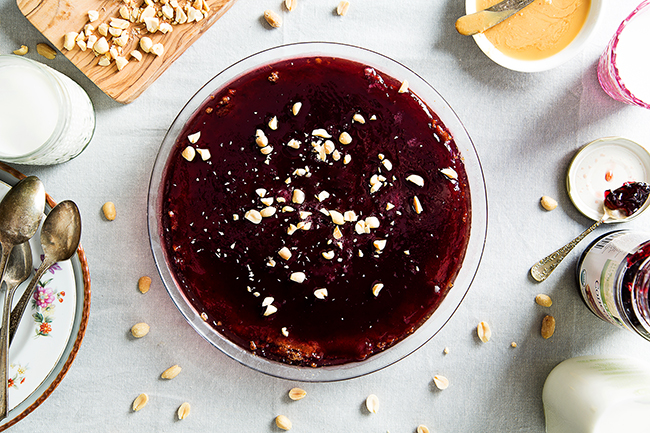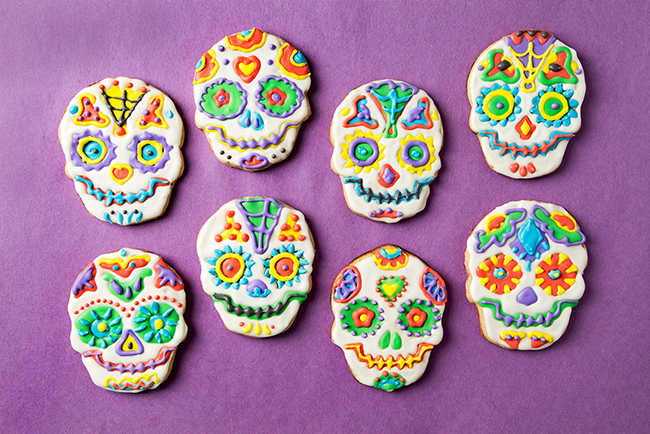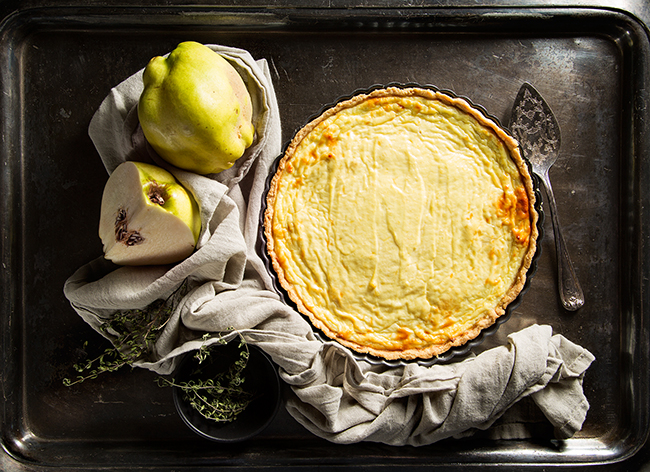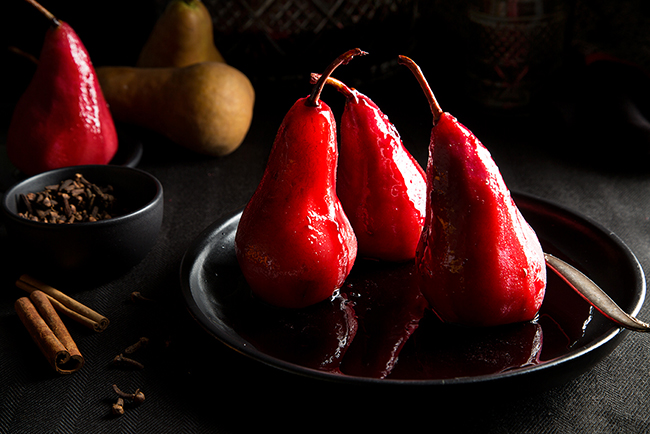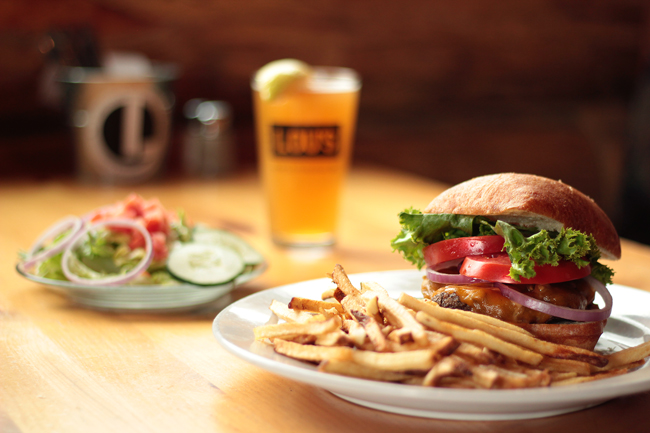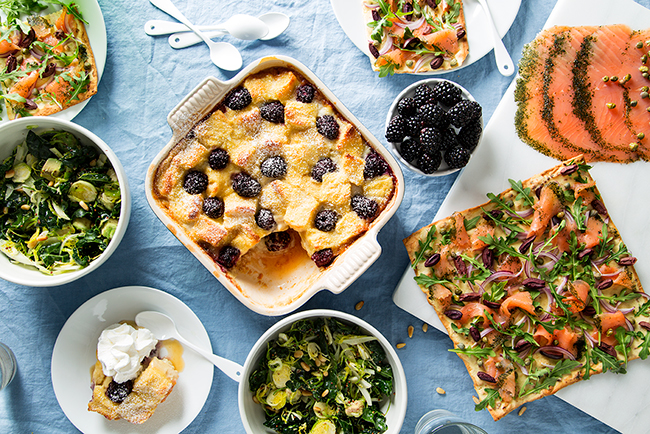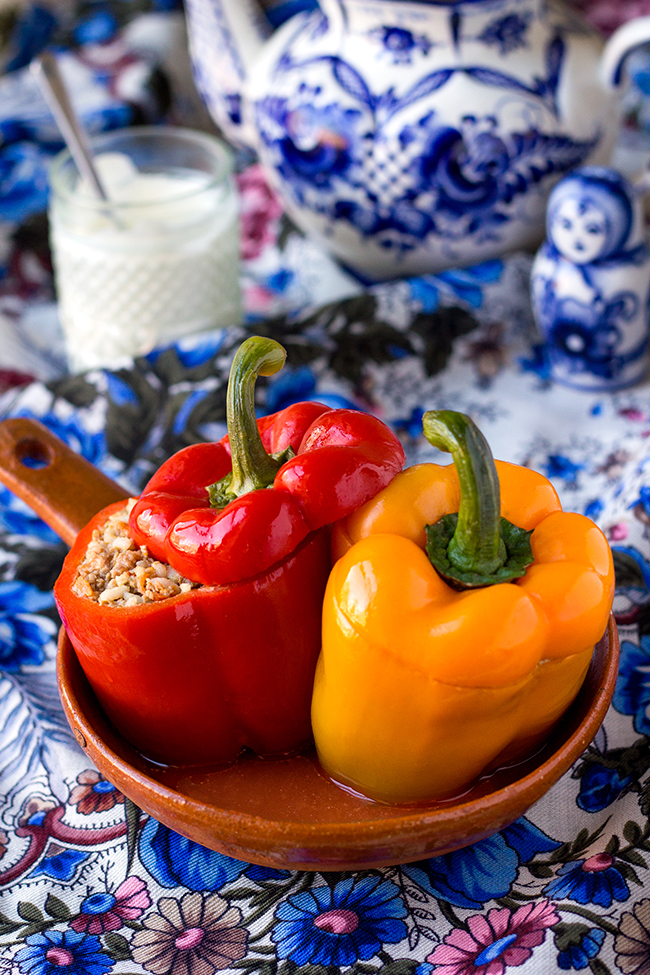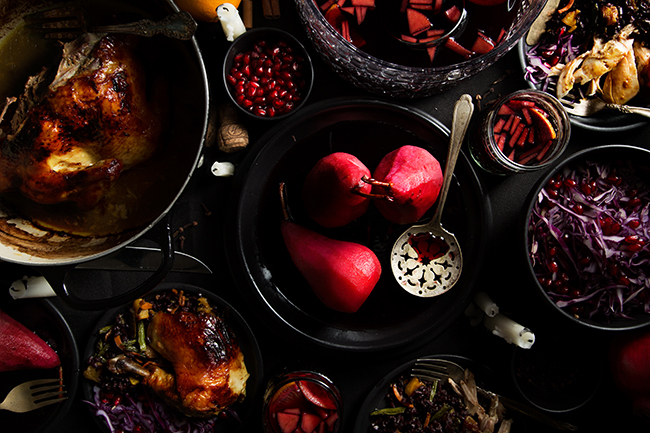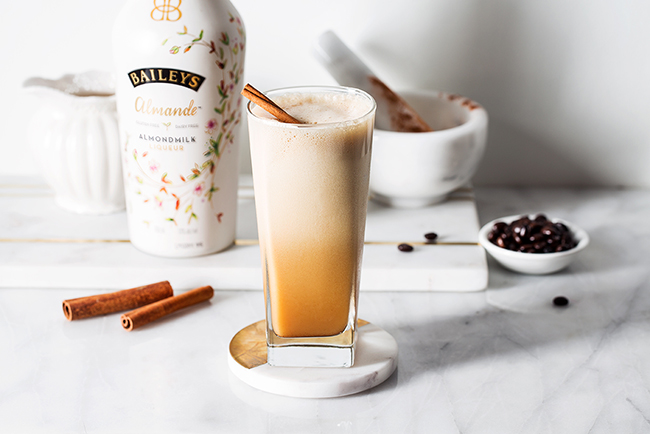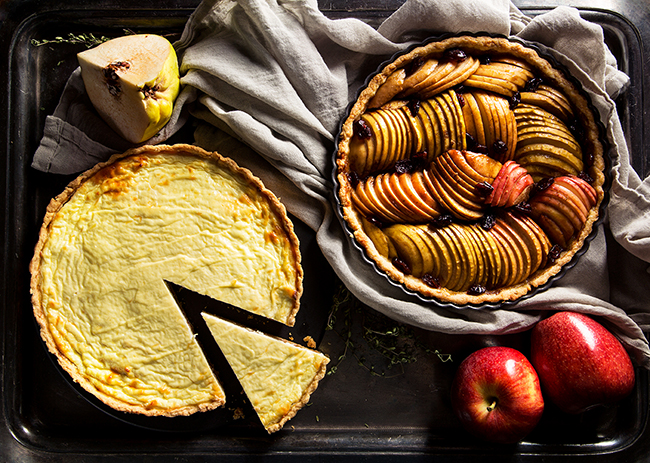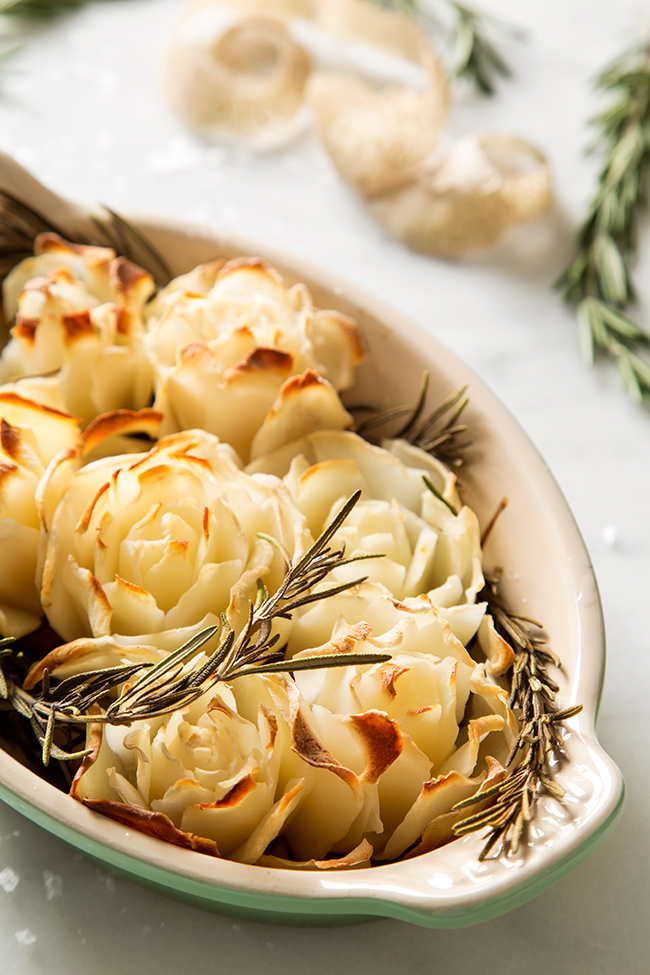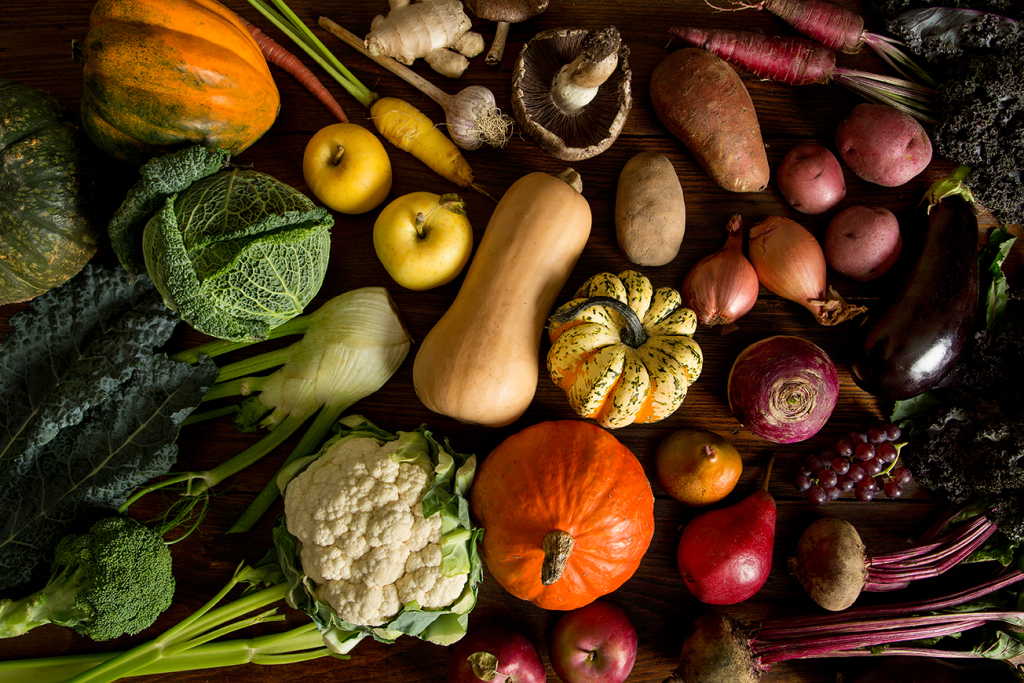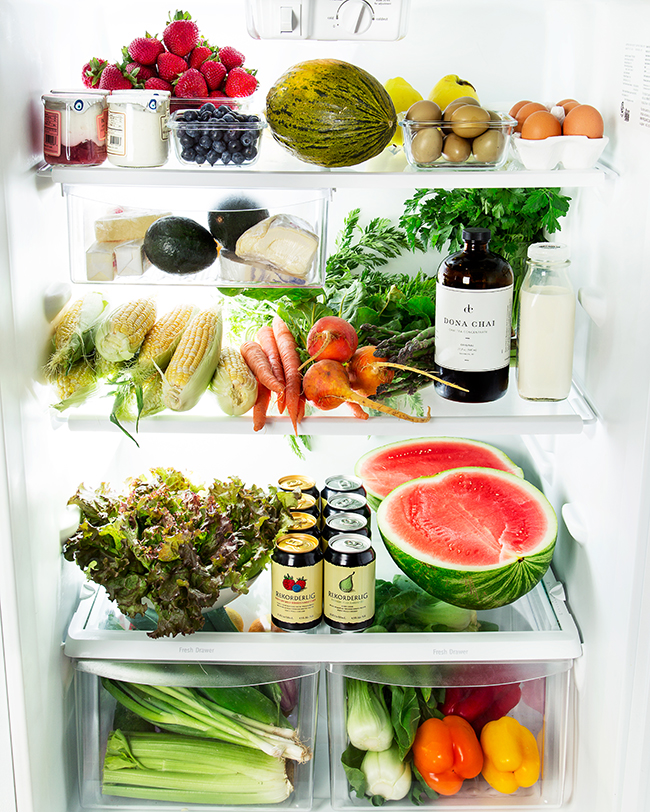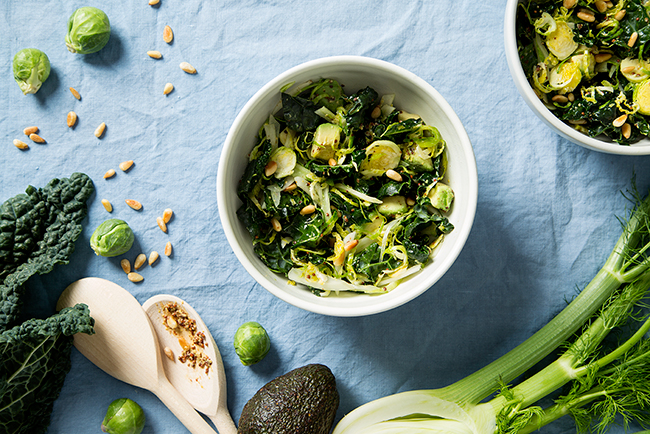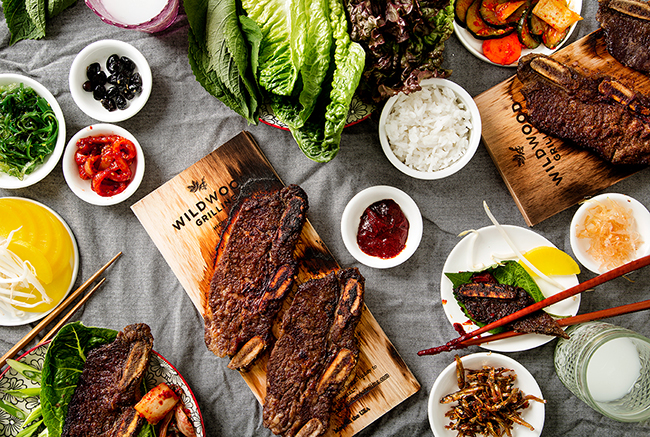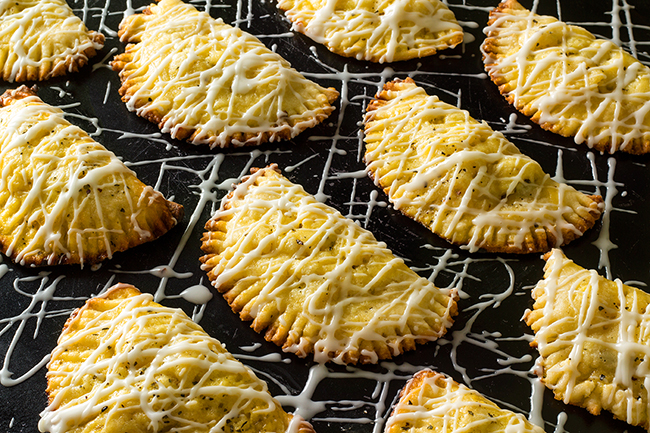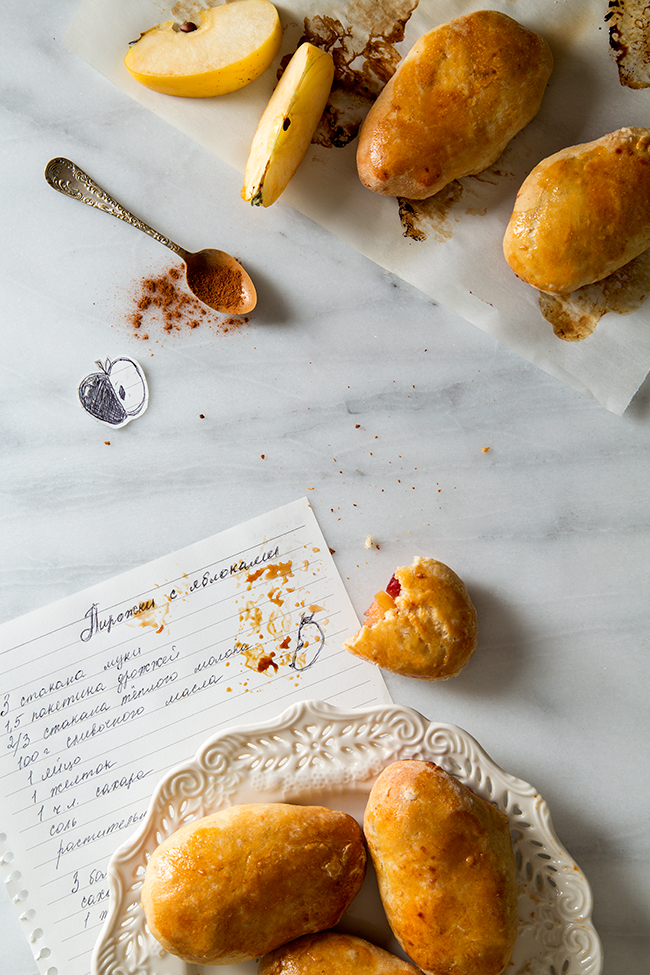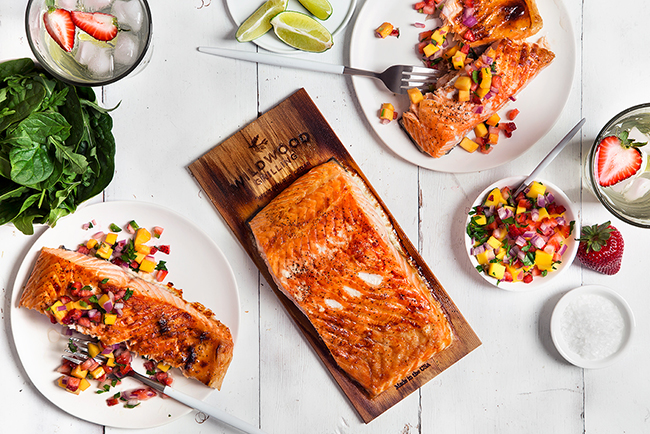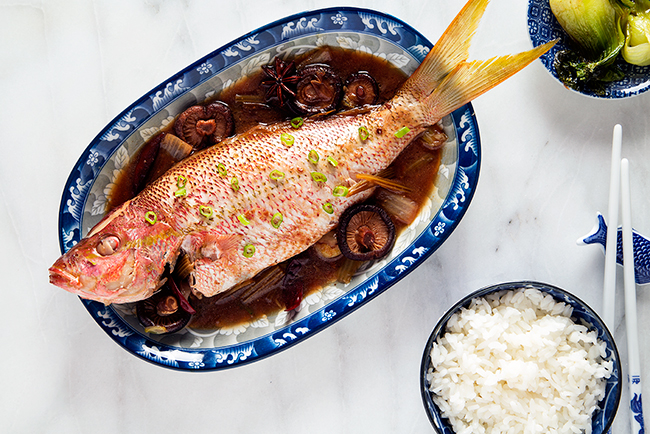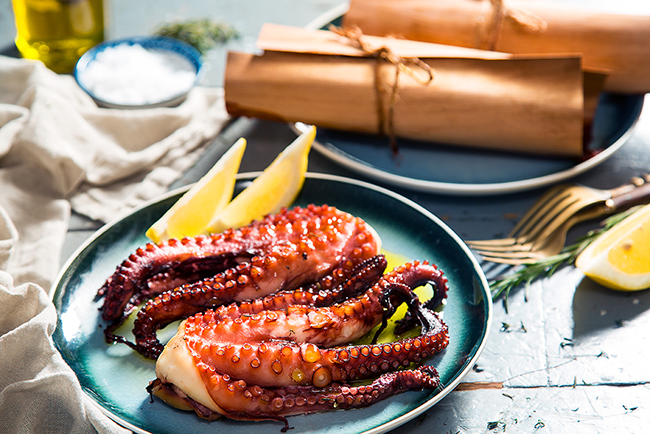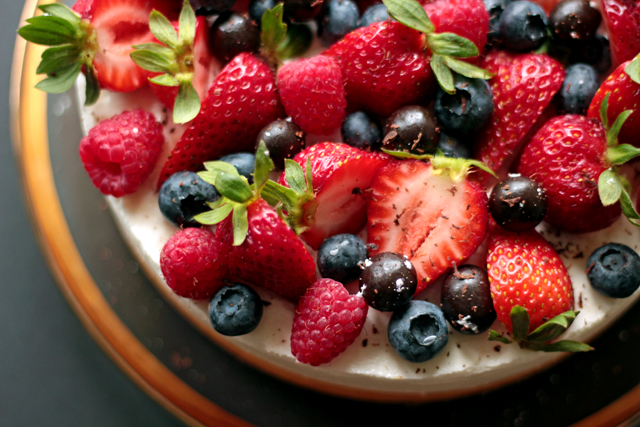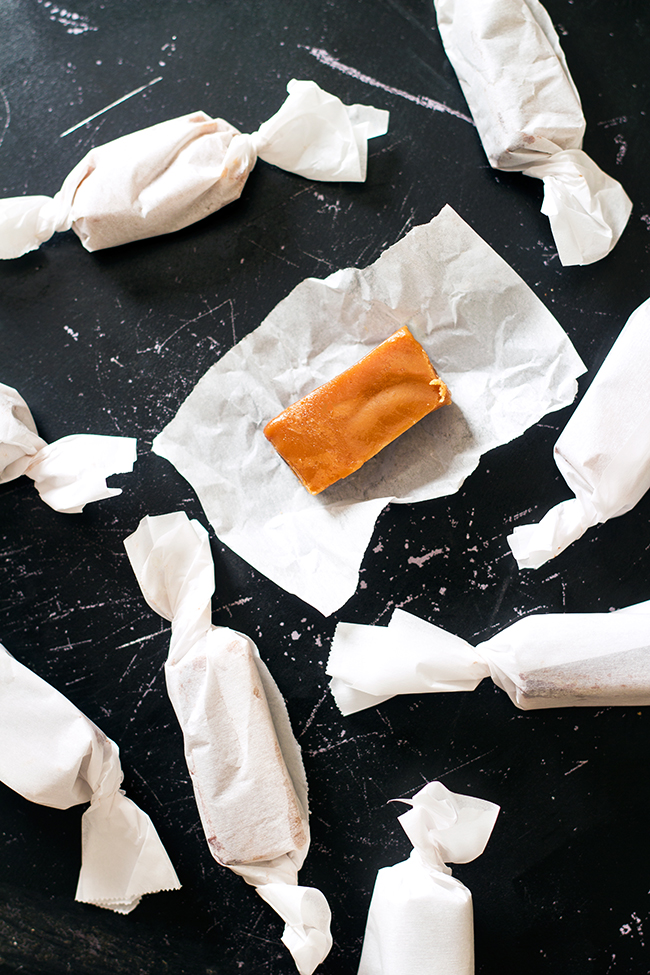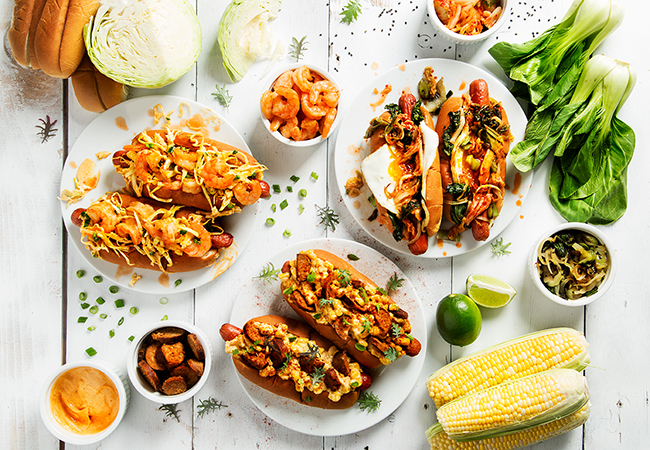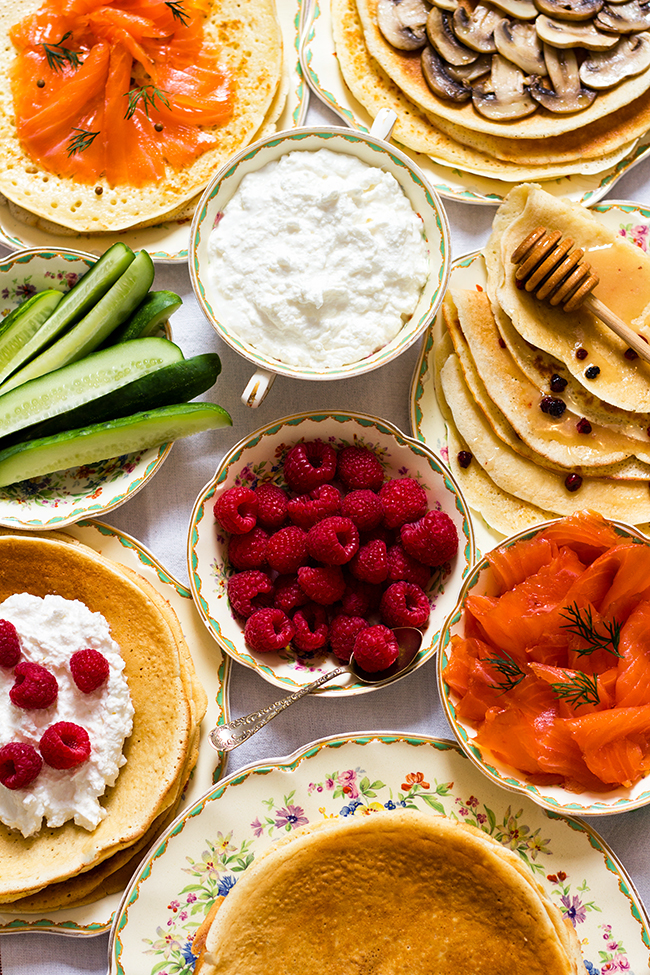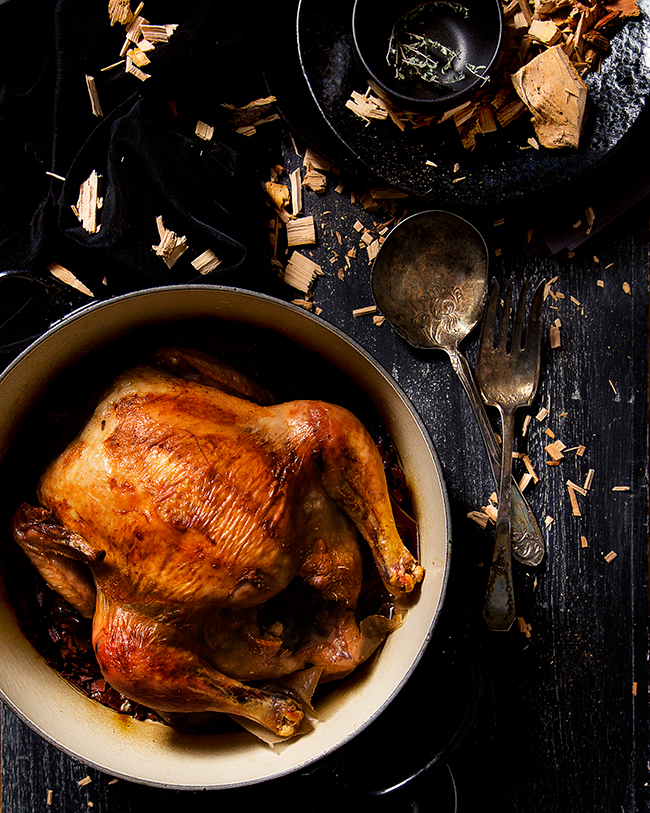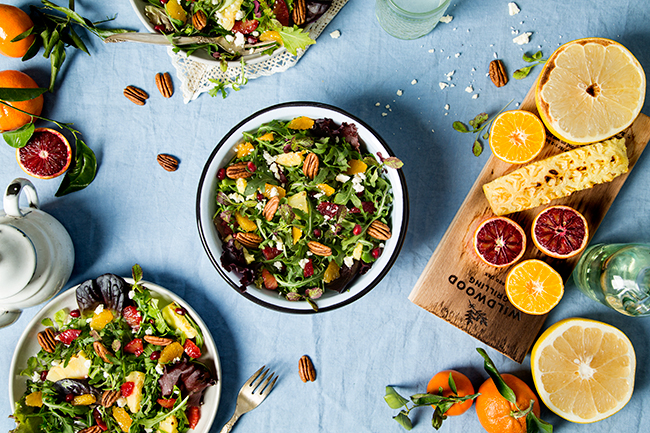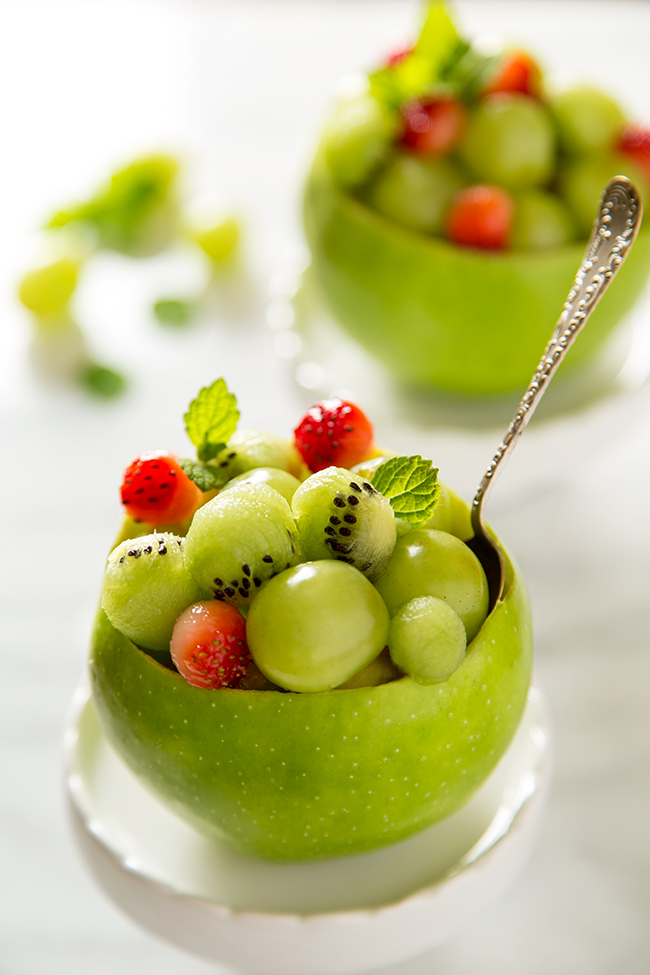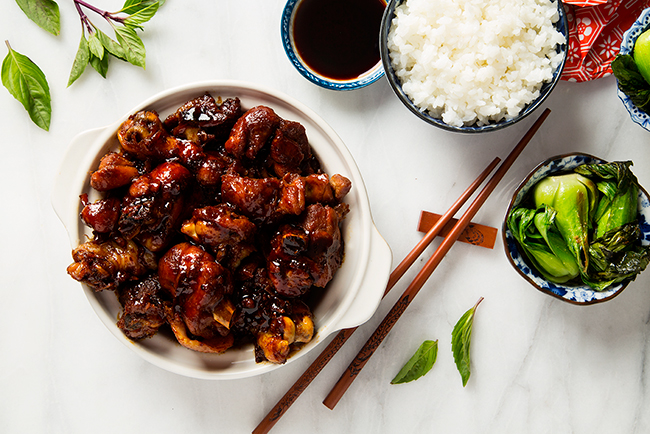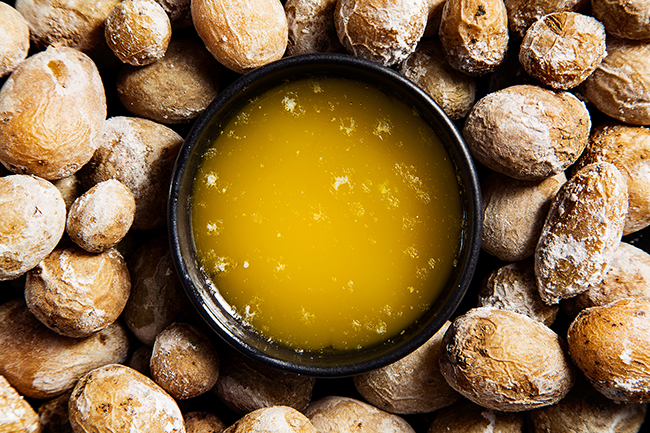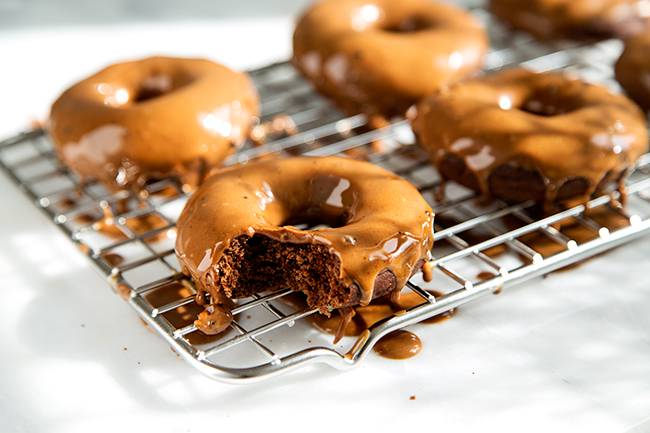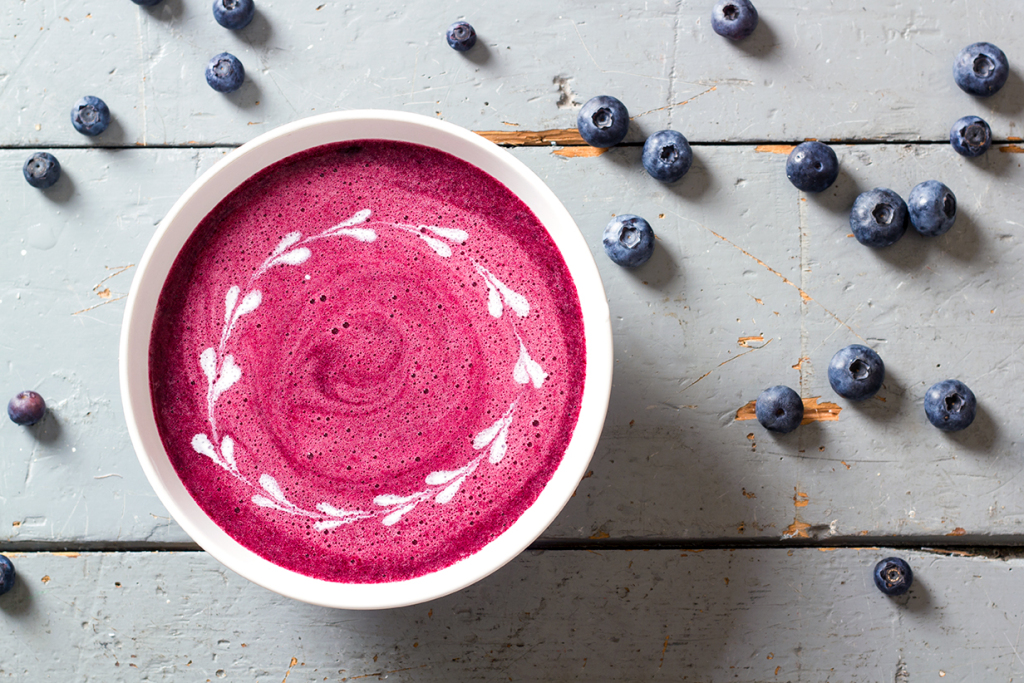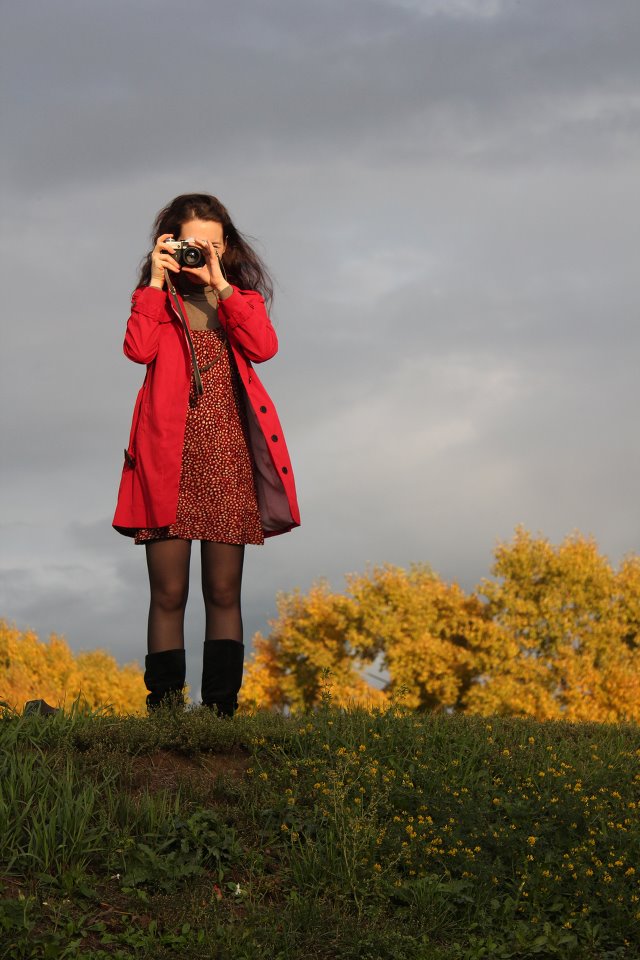 My name is Kate Kosaya and I'm a New York City based photographer focusing on food, still life, and lifestyle .
I also love experimenting with old film and polaroid cameras. It's not uncommon to see me carrying 2-3 different cameras when I'm out and about.
I have experience with web, print, advertising, video, and packaging.
You can see more of my personal/lifestyle photography at my blog and on Instagram.
Food Photography and Styling – Editorial, restaurant promo, custom recipes.
Product Photography – Food related or non-food related, anything well represented by a "still-life" approach.
Recipe Development – Generation of original recipes to support photos or to stand alone.
Article/Blog Content – Creation of original articles (food or lifestyle related) to support photos provided, or to stand alone as original content.
Social Media/Website Curation – Social media management to promote article/photo reach or specific campaigns.
Contributor to:
Featured on: